Private screening at Apollo Kino
Did you know that you can organise a private screening just for your group?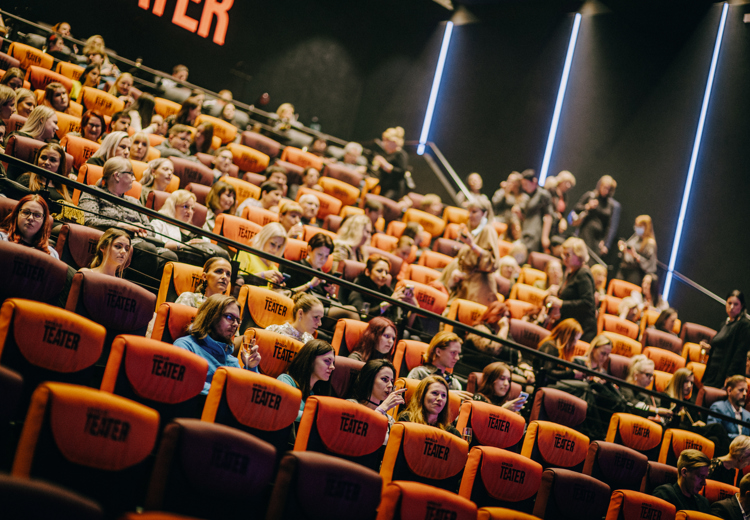 As the largest cinema operator in Estonia, we can offer you a private screening in any of our 10 cinemas and 39 screens. We offer private screenings at Ülemiste, Solaris, Mustamäe and Kristiine shopping centres in Tallinn, Eeden and Lõunakeskus shopping centres in Tartu, Pärnu shopping centre in Pärnu, Astri shopping centre in Narva, Pargi shopping centre in Jõhvi and Auriga shopping centre in Kuressaare.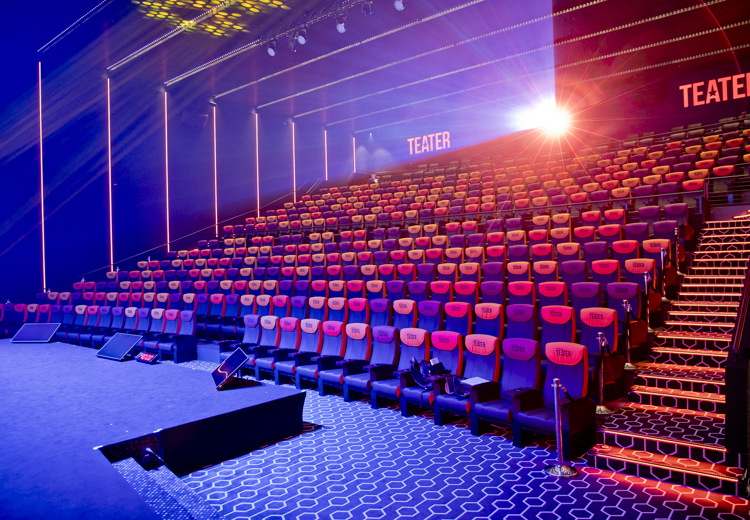 Apollo Kino private screenings elevate your VIP film experience to a whole new level, offering exclusive screenings for any group. It is an amazing opportunity to surprise your family with an animated movie, surprise your colleagues with a new hit or make it a luxurious and exciting experience for your partner. If you want to watch a film, we offer those that are currently showing. If necessary, we can organise a premiere or screen an older film.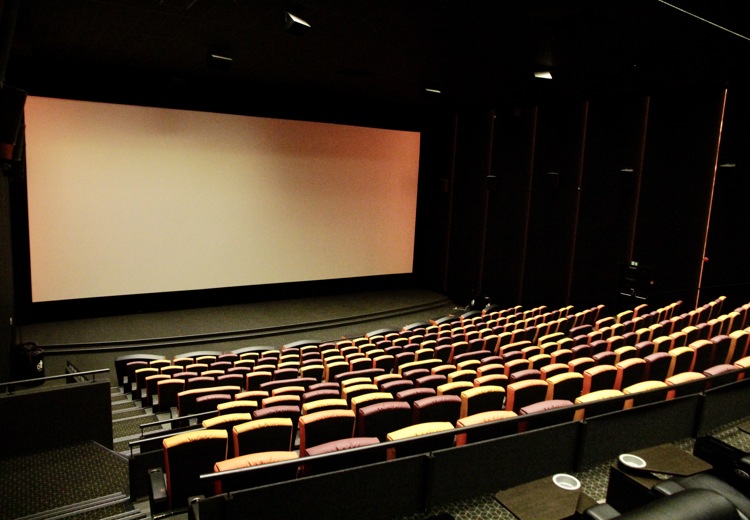 To make the experience even better, we offer the option to pre-order drinks and snacks.
You can take a look at films hitting the screen soon.
Ask for a quote for a private screening by emailing events@apollokino.ee or filling in the form on our website HERE: