Cinema activities for the whole family

Exciting surprises

Lottery

New animation films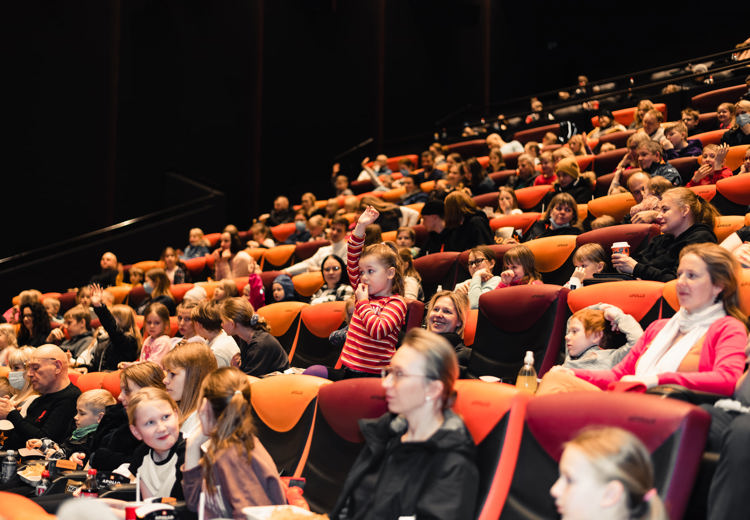 Apollo Family Day
Apollo family day is a series of special events where we welcome all film fans and their families to spend an exciting Saturday. Spend an exciting day with your family at Apollo Kino! For the youngest film fans, the cinema has a play area and there are also fun surprises for all guests.
Come to the next family day on December 9 at 11:30 a.m., 
where we will watch the adventure "Wonka" together.
Family day takes place at Apollo Kino Mustamäe, 
Ülemiste, Lõunakeskus, Pärnu and Saaremaa.

The Russian-language family day will take place on
December 16 at 11:30 a.m. at the Apollo Kino Jõhvi and Astri.
Great experiences and an exciting prize story await 
you there!